Quiet mornings.
A good book that took you to places you've never been to before.
Random videos of kittens and puppies.
A best friend.
Busy and active weeks.
Lazy days.
Getting home after a long day.
Conquering your fear of public speaking.
Making lists.
Hugs.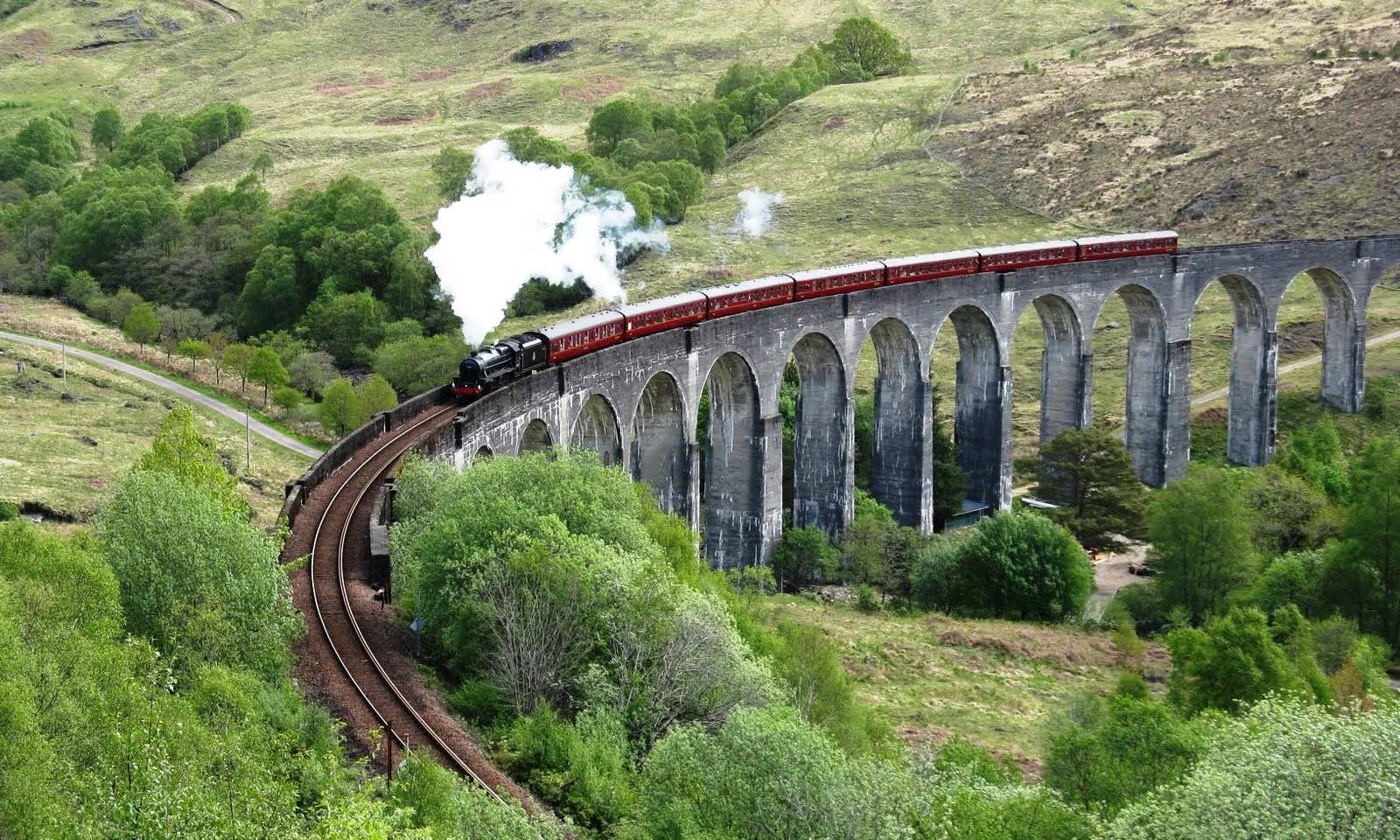 Snacks and films.
Connecting with new people.
Fans in summer.
Blogs.
Dreams of the impossible to make it possible.
The teacher that believed in you.
The excitement and novelty of traveling.
TED Talks.
The internet and social media.
Detoxing from technology.
Sunrise.
Fresh air.
The breeze against your face when you bike.
Cherry blossoms (and other trees).
Clean water.
Capturing moments in photographs or videos.
Electricity.
Warm showers.
The grocery store.
Nature.
Your eyesight
The sound of music.
Playing and making music.
The feel of different textures.
Tasting yummy food.
The smell of freshly baked food.
Reading and writing.
The ability to self-improve yourself every day.
Knowing multiple languages.
Overcoming an emotional obstacle.
Your health, and a healthy family.
The ability to love, and be loved back.
Going to and finishing school.
Education.
Unconditional love from your family.
Knowing that there's a tomorrow.
Feeling safe at home.
Finding purpose in what you do.
A sense of belonging.
Accepting yourself.