Wanderlusting is inevitable. Adventures and experiences create lasting memories that will remain ingrained in us for as long as we want. It is not a luxury that we all have, financially and time-wise (among other reasons), but if you ever have the chance to travel, the experience can be worth every penny. Whether it's in the form of books or real-life adventures – they're a price worth paying for.
I've seen  many travel diaries (both blogs and videos) lately,  and I've been inspired to document my latest experience. I recently visited Tokyo, Japan, for 7 days and there was so much to see. I got a glimpse of Shiodome, Sumida, Asakusa, Gala Yuzawa, central Tokyo in itself, Shinjuku, Harajuku, Shibuya, and Hakone (pretty much in this order!), and a few other unplanned places as well.
It was a lot to go through in less than 7 days, but it was a glimpse that has left me longing with the desire to go back and explore less-saturated and more cultural Japanese cities.
Highlights from my trip to Tokyo:
SHIBUYA
TAKESHITA STREET, HARAJUKU
GALA YUZAWA
HAKONE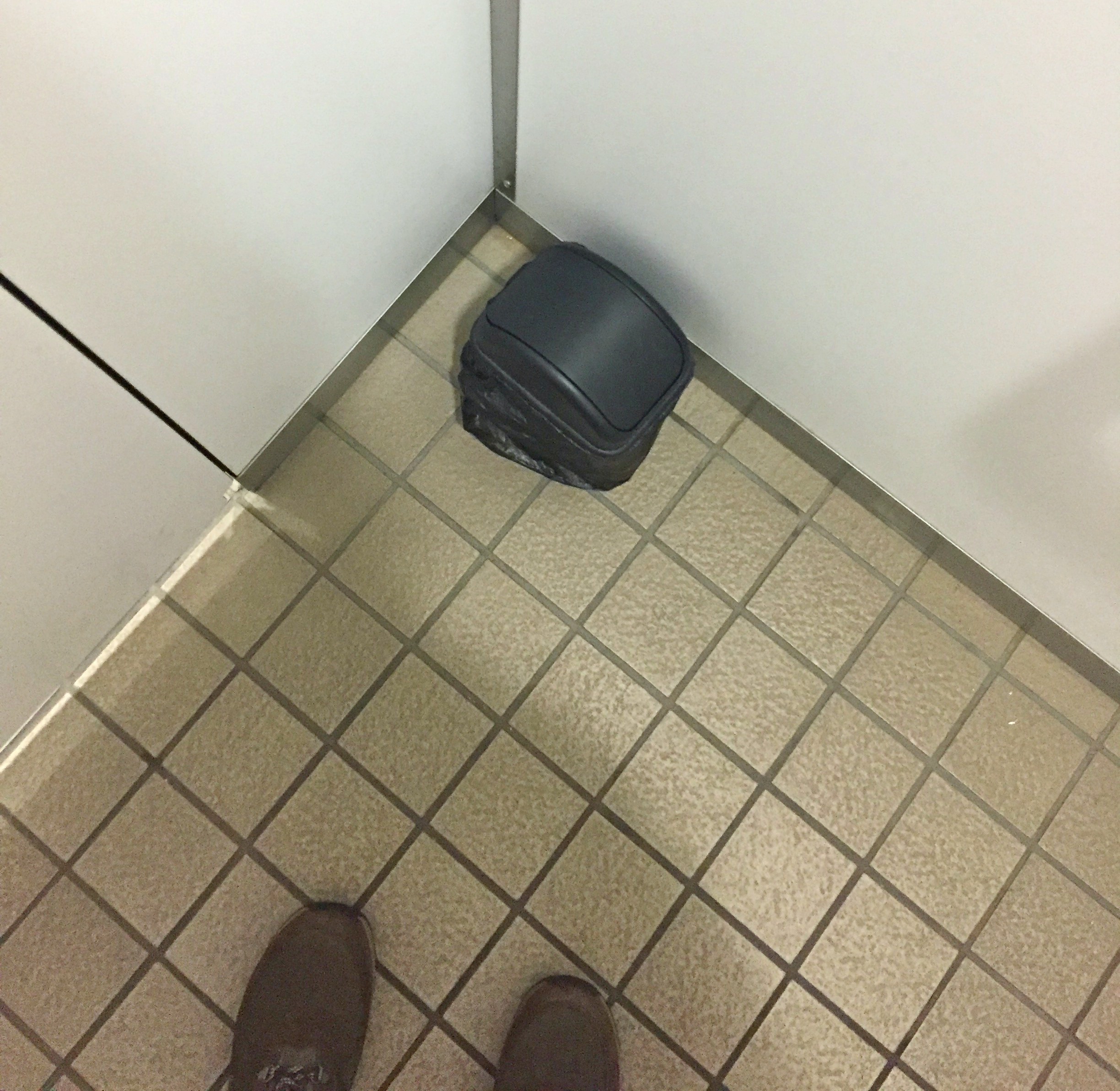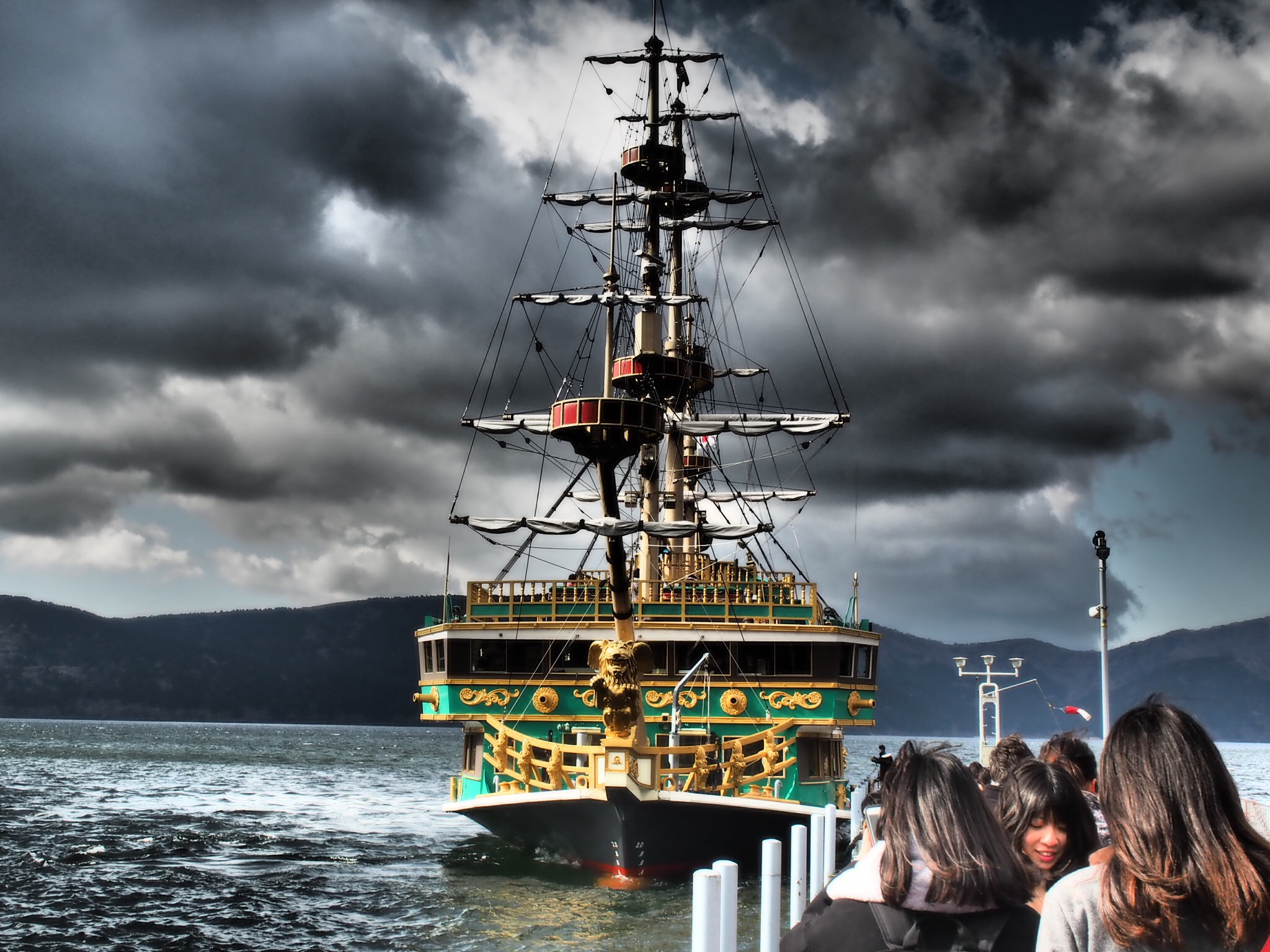 Though I only got the 'tourist' glimpse of Tokyo this time, the perceived differences between Japan and Taiwan (where I'm currently staying at with my family) are so notorious. The respectful social conventions and technological advances are what stood out to me most, and these really left me with a longing desire to go back.
The one thing that was an issue during this trip, though, was the subway system. Even though I had Google Maps to help me navigate, the app didn't always work – especially on bad weather days. It took my mom and I 2 days to get the hang of the system, and even then, we had to pre-plan every trip we made.
Overall, it was an amazing trip, and I'm really glad I got to capture many of these moments in pictures and memories. I'm someone who loves traveling, both through books and in real life. The latter is the most daunting one for me, as I have to put myself completely out of my comfort zone, but it can also be the most rewarding thing.
-Michelle